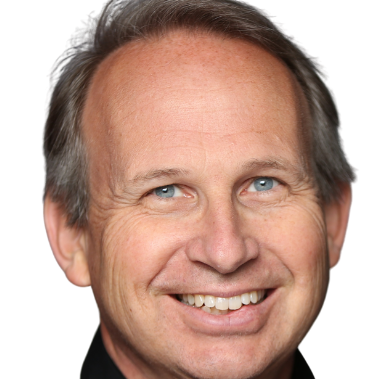 Mike Nager
Industry 4.0 Consulting for
Industry and Education
---
About
Your resource for quickly learning about Smart Manufacturing, through consulting, workshops, keynotes, and the written word.
---
More
20+ years of experience in automation and control of industrial processes. Now helping corporate and educational clients understand and act upon the power of Industry 4.0.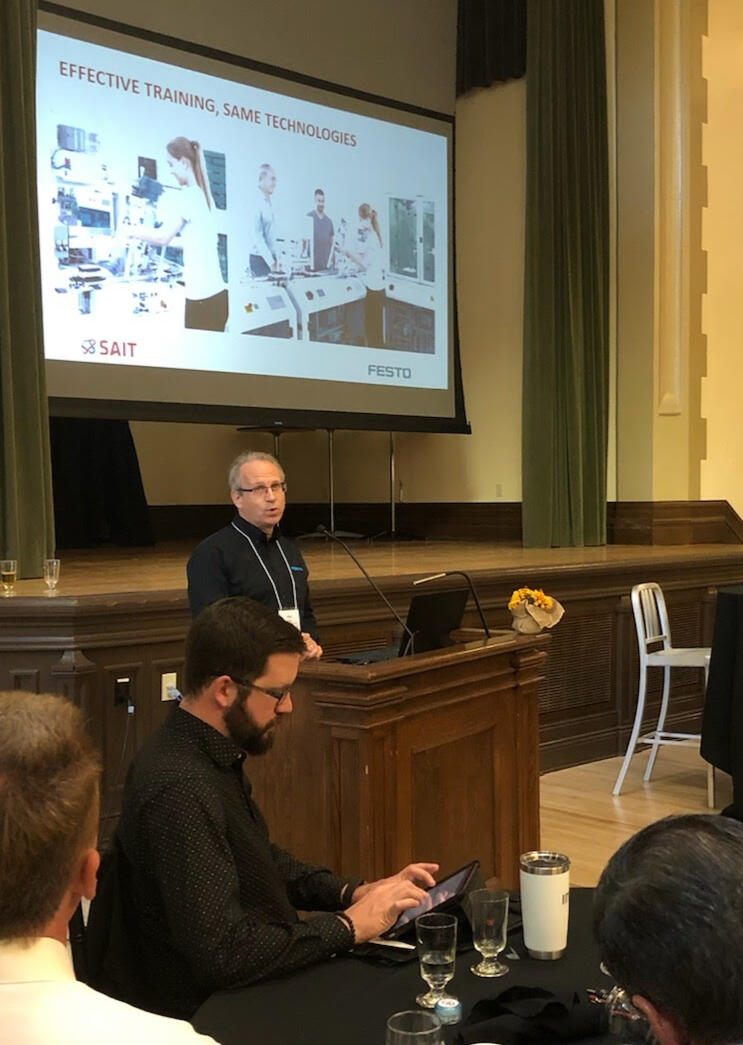 Event Services
Need a Keynote Speaker to talk about Smart Manufacturing and Education? Or run a workshop? Or brainstorm new product ideas?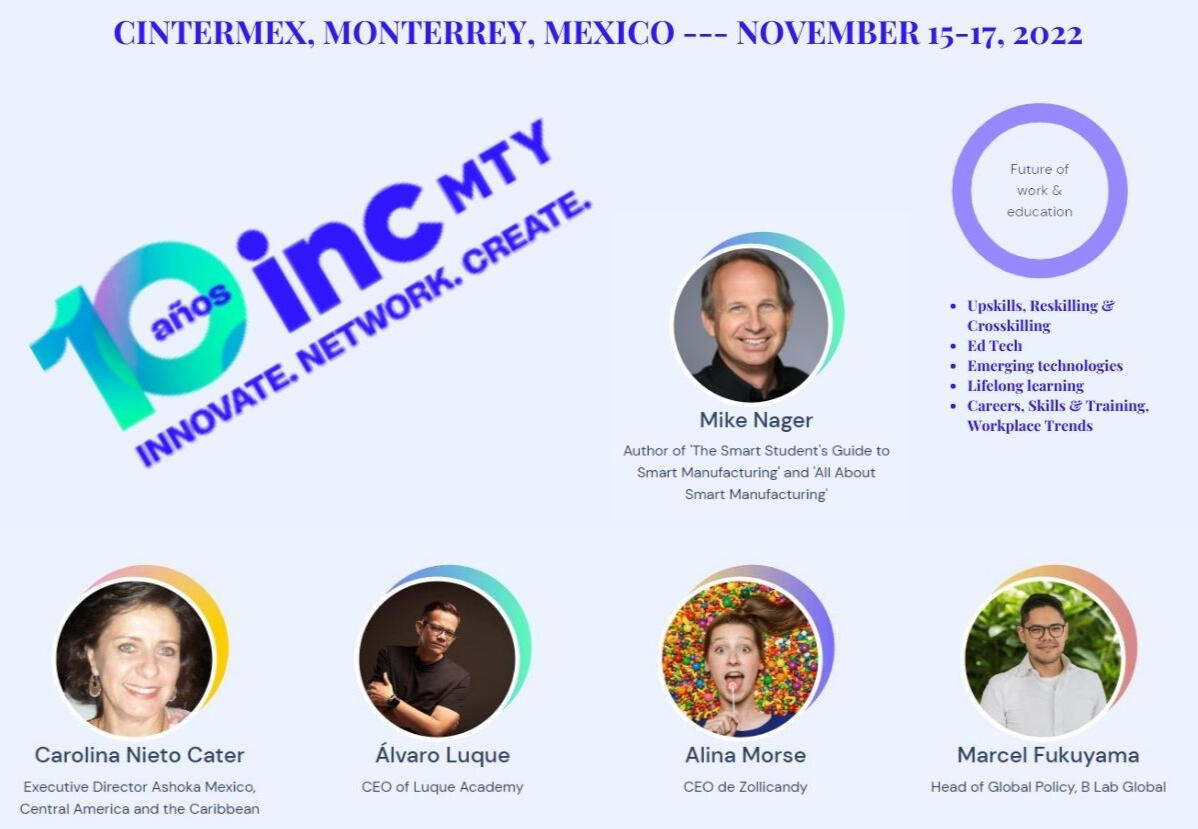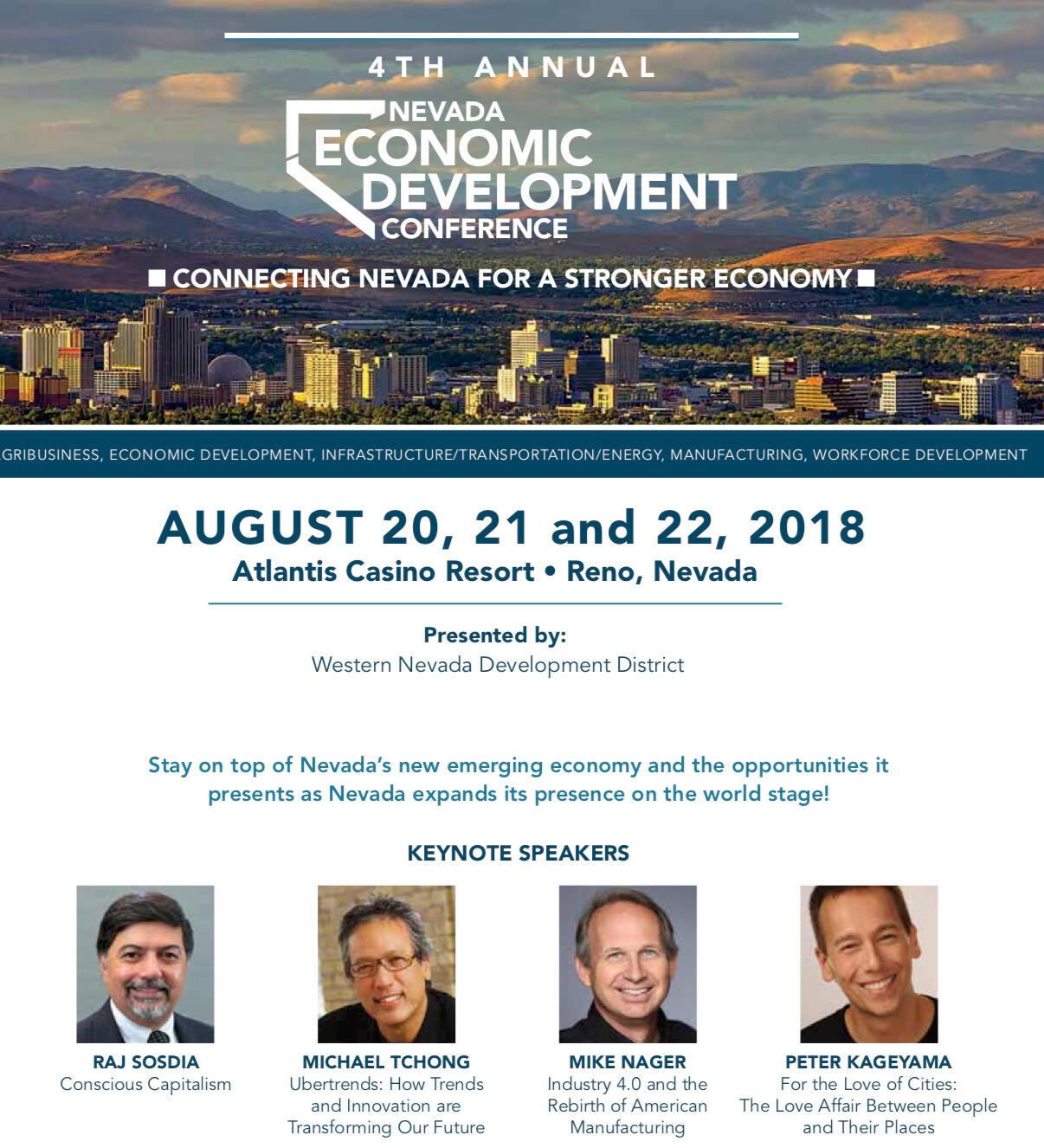 Why?
I have visited more than 500 manufacturing plants of all different types and have written best-selling Amazon books on various aspects of Smart Manufacturing. Let me share my experiences with your team!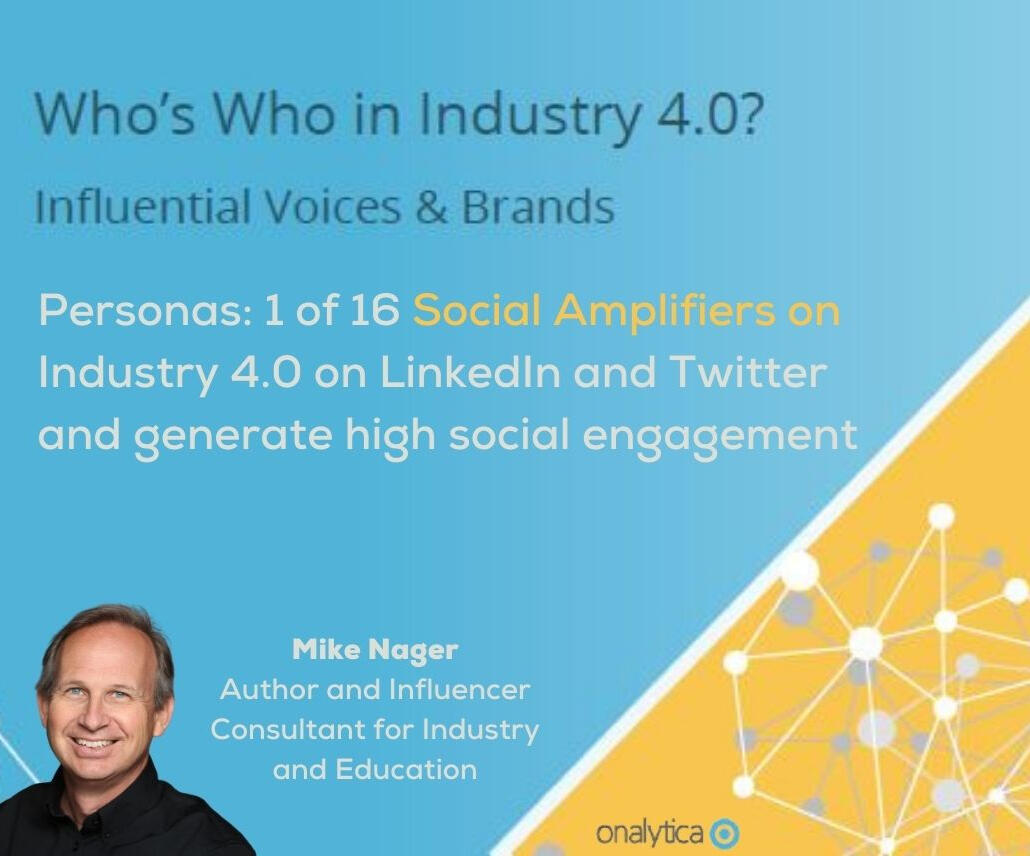 And I have been recognized for multiple years by different organizations for being a Top Influencer in Industry 4.0 and Smart Manufacturing!
---
Contact
Take the first step today! No cost, no risk to start the conversation!
---